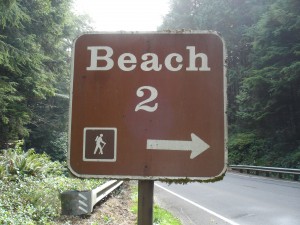 Aaaaaah the start of summer! Happy Memorial Day Weekend!   Be safe, enjoy, and stay cool!
Family Money Values wishes to thank all of the blogs and carnivals who have put up our articles and included us in round ups and carnivals for the past month. Please let us know if we've forgotten you in the below list!
Here are a few of the carnivals, roundups and sites to whom we owe thanks.
Giveaways
Enter Miss T's blowout anniversary giveaway at Prairie Eco Thrifter.  She is giving away an iPad3 and over $200 in cash. We sponsored one of those cash prizes! 10 days left.
Modest Money is giving away $75 paypal cash. 3 days left!
Brilliant Finances is giving away a $50 Restaurant card  enter until May 31.