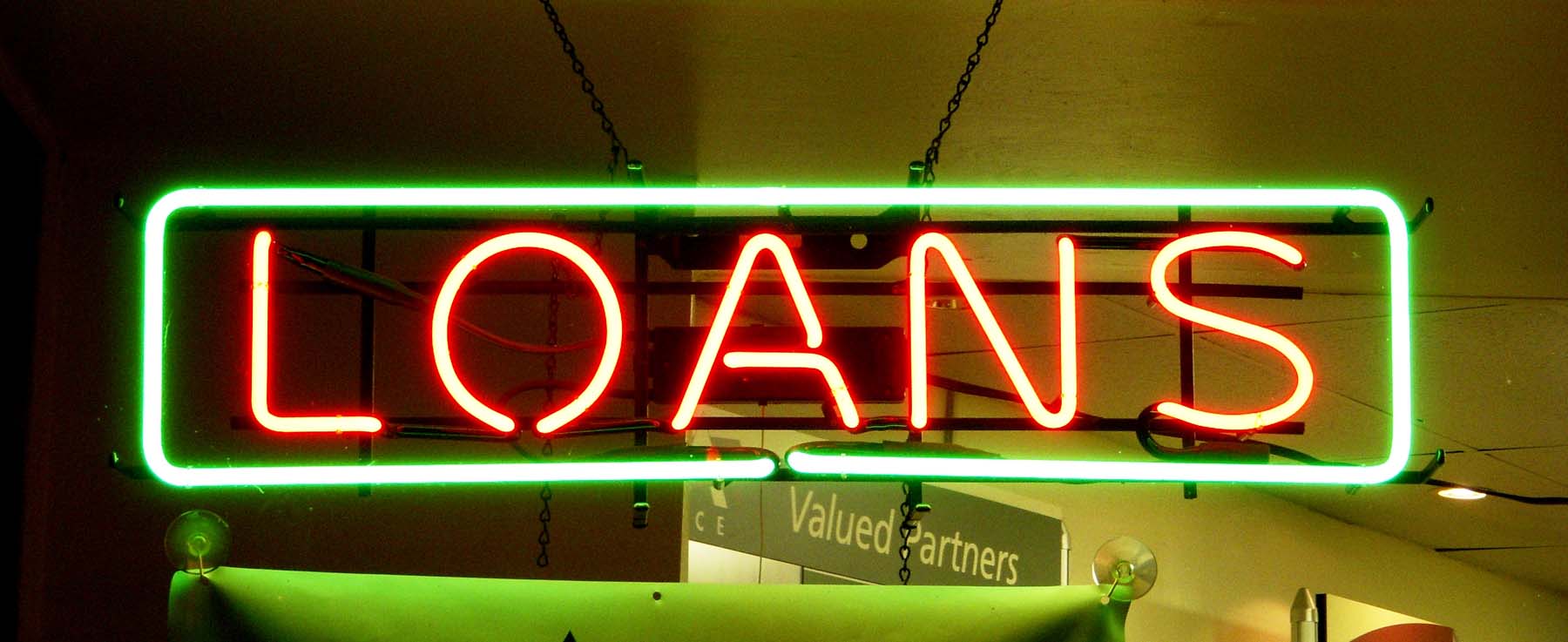 Below is a guest post.
If you are looking for secured loans, the best piece of advice you will ever receive is that you must compare the market. There are so many different loans out there, secured on so many different things, that it may take you some time to find the one is right for you. At the end of the day, you need to find the one that will give you the most and cost you the least.
Educate Yourself
Take the time to teach yourself all there is to know about secured loans. The internet is full of useful information in terms of what the different factors to consider are, how circumstances influence your loan and more. Hopefully, the following 10 tips will also help you in your search to find the right loan for you.
10 Important Tips
The best secured personal loans California has to offer are secured against your home. This means that if you don't keep up the repayments, you will lose your home. However, the interest will be lower than an unsecured loan, so that is certainly interesting.

Do not borrow more than what you need. The higher your loan is, the more you will pay in interest. The longer the term of your loan, the more you will pay in interest. Hence, keep it low and keep it short.

The interest rate tends to be fixed. This is great to help you budget easily. If you do pick a variable loan, be aware of the fact that your payments could shoot up.

Do not compare loans based on APR alone, but really look at all the different fees and rates.

The "typical APR" will usually be far lower than what you will actually be offered. 67% of people do have to get this rate offered in order for a lender to be allowed to call it "typical", but chances obviously are that you are part of the 33%.

Compare by looking at Total Amount Repayable. This will tell you your loan principal and all the fees and charges. This will truly tell you which loan is the cheapest overall.

The golden rule is that you get the best deal if you shop around. When it comes to loans, this could literally save you thousands.

If your credit is reasonable, always try to go to your bank first. These tend to offer the best possible rates.

Be wary of any type of payment protection on loans. Often, this is simply a way to get more money out of you for something you will never need and that will not protect you in any way.

Try to find a loan that you can pay back early without being charged any fees. Some lenders can charge as much as two months in interest if you do want to pay back before the end of your term. Paying off early is always a good idea, but not if it will end up costing you more overall.